Build resilient digital services
We are technology partner combining
Cloud Native, DevSecOps and NodeJS expertise
Team
Extension
Short on talent? Tired of legacy tech and inefficient SDLC? Extend your org with our cross-functional Agile Pods

Modern Application Development
Looking for an end-to-end development partner? You are in the right place!

Expertise
& Upskilling
Planning to shift left? Improve security awareness of your engineers? Search no further and trust over a decade of our experience.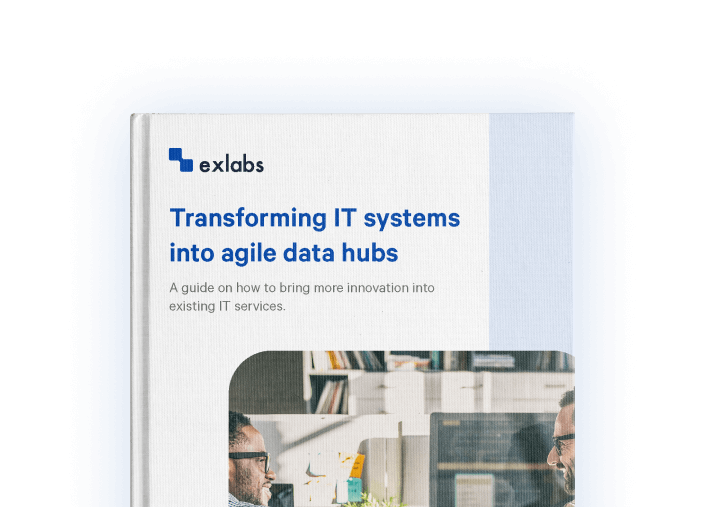 Transforming IT systems
into agile data hubs
Read the guide on how to manage complex IT premises and still be open for innovation, use of new technologies, and don't suffer from the maintenance burden.
Our partners needs in the first place.
Flexible
solutions
We provide flexibility always tailored for the specific needs of your business
Transparent
partnership
We treasure relationships - credibility & honesty is the key
Craftsmanship
& Security
We follow the highest quality standards matching the needs of highly regulated markets