Private equity trading solution
Fintech market is now experiencing fast-pacing growth with the influx of new technology advancements that leads to shifts the incumbents landscape. Bnktothefuture, online investment platform and our long term partner, planned to expand it's offering by providing an innovative alternative trading system for pre-IPO secondary offerings. Their goal was to target the market niche and give individual investors access to deals available only to private venture capital institutions. Such highly regulated product had to support tight compliance requirements. On the technical side, secondary market system needed to operate tightly with the monolith application, benefiting from the existing transaction business logic. On the other hand, factors such as scalability and time to market were crucial too.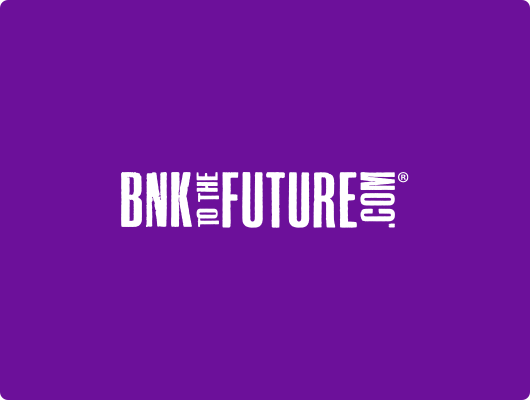 Given the requirements and existing constraints, the best architecture choice was to use Rails Engine as a way to go with the solution. It allowed a team to kickstart easily, leverage an existing platform capabilities without sacrificing performance. Compliance procedures were introduced into the development pipeline in order to satisfy regulatory requirements.
The team released the beta version of secondary market after 4 months of development.
• Providing individual investors an unique investment opportunity with unparalleled user experience
• Working with industry leaders such as Coinbase, Bitfinex and Kraken.
Would you like to be up to date?
Keep up with Exlabs Weekly Newsletter!